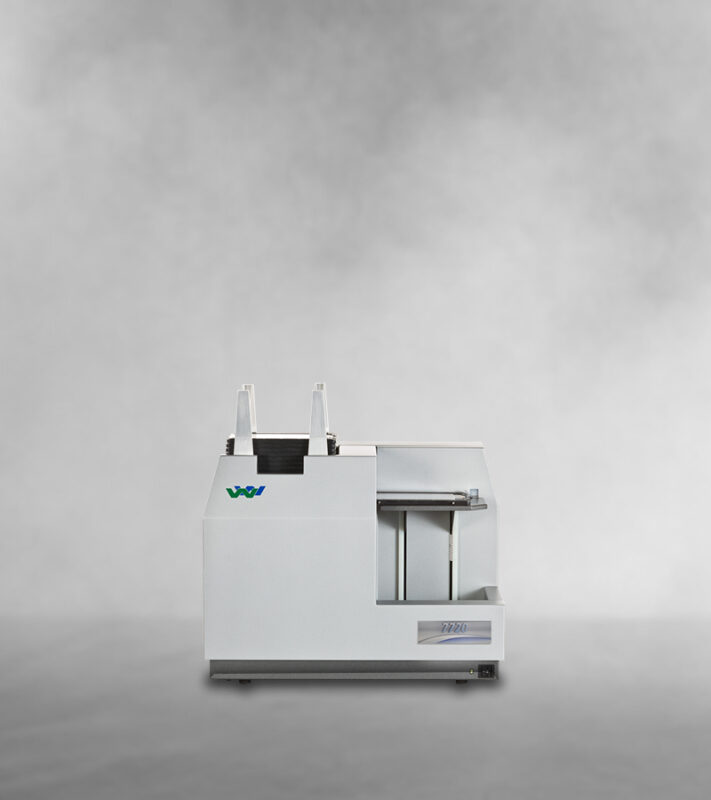 The Microfiche Scanstation offers comprehensive and flexible digitization of all microfiche and aperture card formats. Productive features make the automatic digitization of microfiche easier than ever. Digital image files are created quickly and simply from all formats of microfiche and standard aperture cards.
SIMPLE OPERATION
Load microfiche
Denote settings
Scan
Output images directly or to Virtual Scanstation software for additional adjustments
Request Pricing
THE SIMPLER, BETTER WAY TO SCAN
Improved image quality for all types of spruce thanks to special lens, holographic diffuser and 12-bit camera system
Special scanning algorithms and powerful NVIDIA® multi-core GPUs display image adjustments in real time without the need for rescanning
Operator-accessible auto-calibration function ensures safety and guarantees output quality
KEY FEATURES & FUNCTIONALITIES
One-time interactive set-ups provide a simple way to accurately scan all types of fiche, removing the need for repeated pre-scans and increasing throughput
Newly-optimized serpentine scanning processes increase productivity when scanning jacket fiche
Easy generation of customizable reports on all aspects of the batch scanning process thanks to comprehensive scanning logs produce
Numerous file-naming options available: single or multi-page; cell indexing; manual naming
• Fiche indexing permits operatorenabled fields to be used with double-key entry, guaranteeing indexing accuracy
Advance software tools to edit and process images
Compatible with Virtual Scanstation software for 100% quality assurance without rescans
Compatible with ImageHost for online hosting, storage, retrieval, editing and output
TECHNICAL SPECIFICATIONS
 

Speed at 200 dpi:

 

15×18 COM-Fiche

 

7750 SCANSTATION: 295 fpm

7720 SCANSTATION: 147 fpm

7×14 Fiche 24x

 

7750 SCANSTATION: 105 fpm

7720 SCANSTATION: 52 fpm

5-Row Jacket-Fiche 24x

7750 SCANSTATION: 94 fpm

7720 SCANSTATION: 47 fpm

 

 

Resolution

100 – 600 dpi

Reduction Ratio

7,5x bis 50x (variabel)

Check Print Capability

YES

Scaling Accuracy

 +/- 1%

Film Types (148 X 105 mm)

 Positive/negative, silver/vesicular/diazo, simplex/duplex, sheet/jacket, COM, AB Dick, portrait (cine)/landscape (comic). Also supports all standard aperture cards.

Cartridge Size

Standard carrier or jumbo carrier option

Bitonal File Formats

TIFF (G3 or G4, single or multi-page), CALS PDF (single or multi-page)

Grayscale File Formats

JPEG, BMP, JPEG 2000, RAW TIFF, PDF PDF (single or multi-page)

Agency Approvals

CE, UL, cUL

RoHS Compliance

YES

Dimensions (LxWxH)

(LxBxH) 14,25 x 22,5 x 18,5 inch (360 x 570 x 471 mm)

Weight

79.5 lbs/36 kg

Power Requirement

120/230 Volt; 1/0,5 Ampere

PC Connection

Dedicated PCI Express X1 interface card supplied (full height slot required)

Operating System

Windows 10 Pro (64-bit only with Intel Processor)
Fast, flexible and easy to use: automatic high-end digitization of all common microfiche and punch card formats.