Two Mosquito
for the Royal Library of Denmark
Det Kongelige Bibliotek, the Royal Library of Denmark, is the Danish National Library and also the University Library of the University of Copenhagen. It is the largest library in Scandinavia and also one of the largest in the world. Today, the library has five sites, the major ones being in Copenhagen and Aarhus and holds many unique manuscripts, for example by famous Danish fairytale author H. C. Andersen.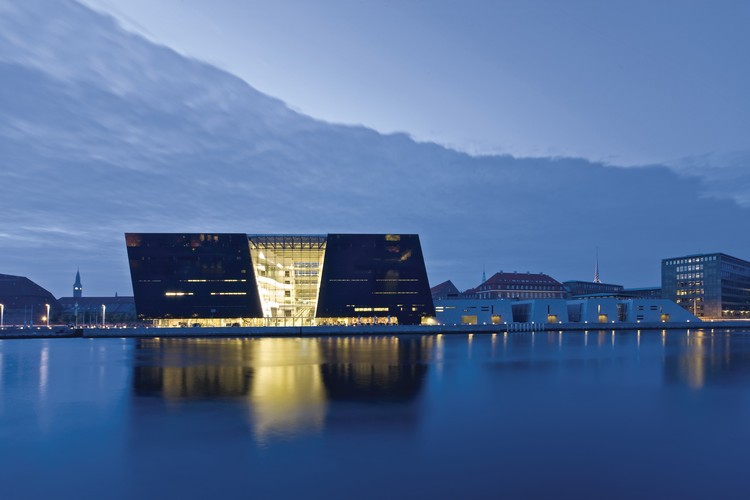 "We are quite pleased with the results. The devices have done a great job so far!"
Martin Lund
Digitization Specialist
The Royal Library in numbers
digitized newspaper pages
Project background
For a long time the Royal Library had focused on microfilming in order to make their vast collections, especially the extensive newspaper stocks, available via the Mediestream.dk platform. When the Library decided to take their digitization program one step further, they issued a tender for large format devices. book2net was able to provide them with exactly what they needed.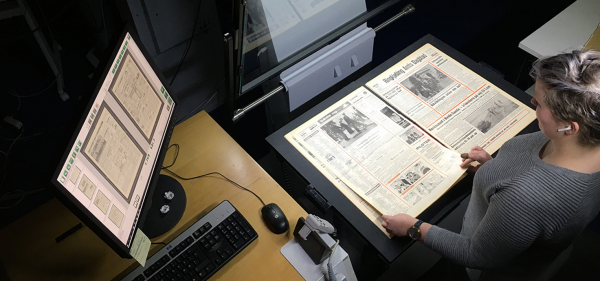 When the two book2net Mosquito scanners were installed in 2016, intensive training was carried out for the library staff to ensure that they are no longer dependent on the help of external specialists when carrying out projects with our scanners.
Results
To date our two book2net Mosquito scanners have been used at the Aarhus site to fill gaps in the existing microfilm archive for newspapers. They also helped to establish a "scan-on-demand" service for library visitors. Over 300,000 newspaper pages have been digitized so far and made available via mediestream.dk.Mediamstream.dk zur Verfügung gestellt.
See Mosquito