Cooperation
with the National Library of Uzbekistan
Video
The State Library of the Republic of Uzbekistan, founded in 1870 as the Tashkent Public Library, is Uzbekistan's legal deposit library. In 1920, the then "State Public Library of Uzbekistan" became the legal deposit for Turkestan publications. In 1947 it was renamed Ali-Shir Nava'i Library after the Uzbek poet. On April 12, 2002 it was renamed the National Library of the Republic of Uzbekistan.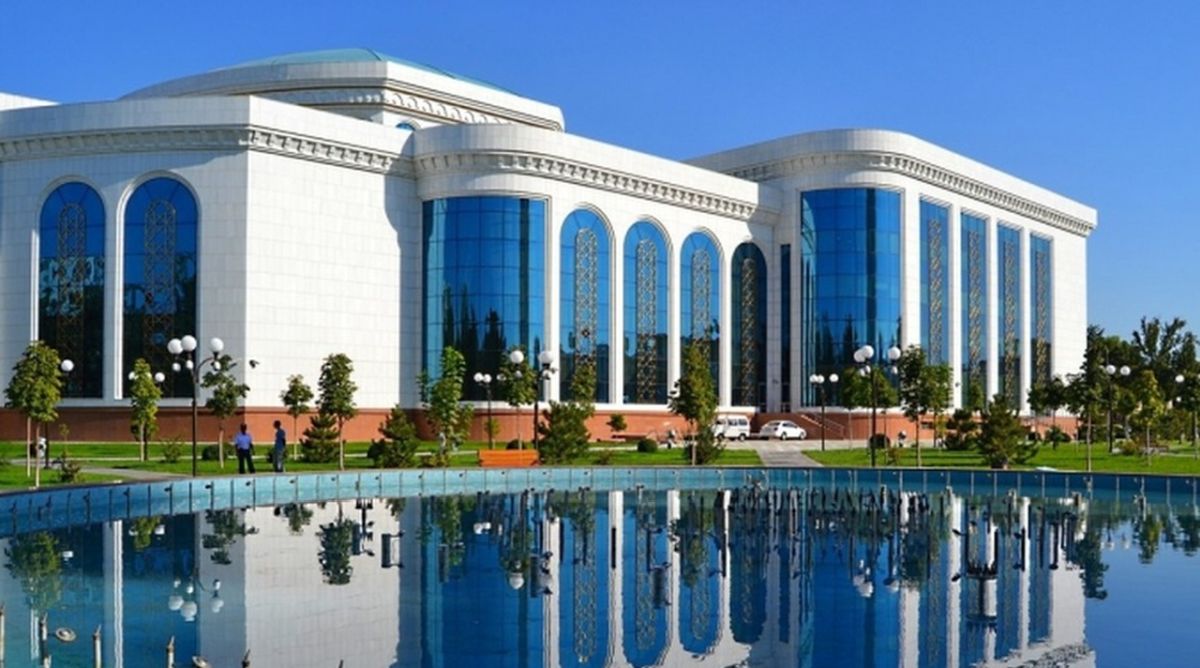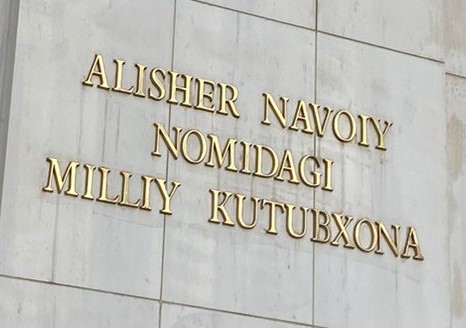 The National Library in numbers
Project background
Since 2016, Uzbekistan has been pursuing a comprehensive digitization strategy in the area of its administration and public services under President Mirziyoyev. This was significantly supported by LG Electronics, which carried out the tenders for major projects on behalf of the Uzbek government.
The development of the digital competencies of the National Library is an essential part of this process, in the course of which 60 new jobs were created. With regard to the necessary equipment, book2net met and even exceeded all requirements given in the corresponding tender and won the bit. In the summer of 2018, the first shipment of more than 30 book scanners arrived in Tashkent, where the devices were installed by our team. In 2019, new need for devices for the National Library branch offices around the country arose. Once again, book2net was able to convince, securing a shipment of 25 new book scanners to the country.
The National Library intends to digitize its entire stock of books, newspapers and photographs, making them accessible to the Uzbek public via their website. Thus, important cultural heritage from Uzbek history is preserved and made accessible to the local and rural communities all over the country.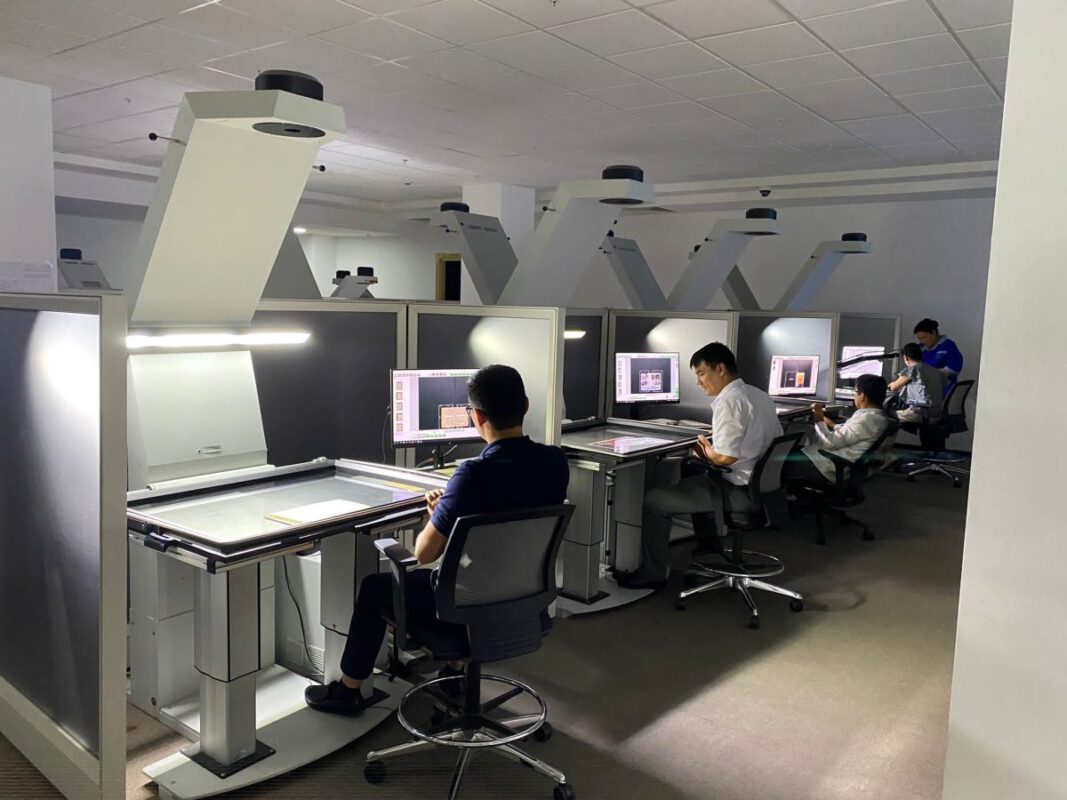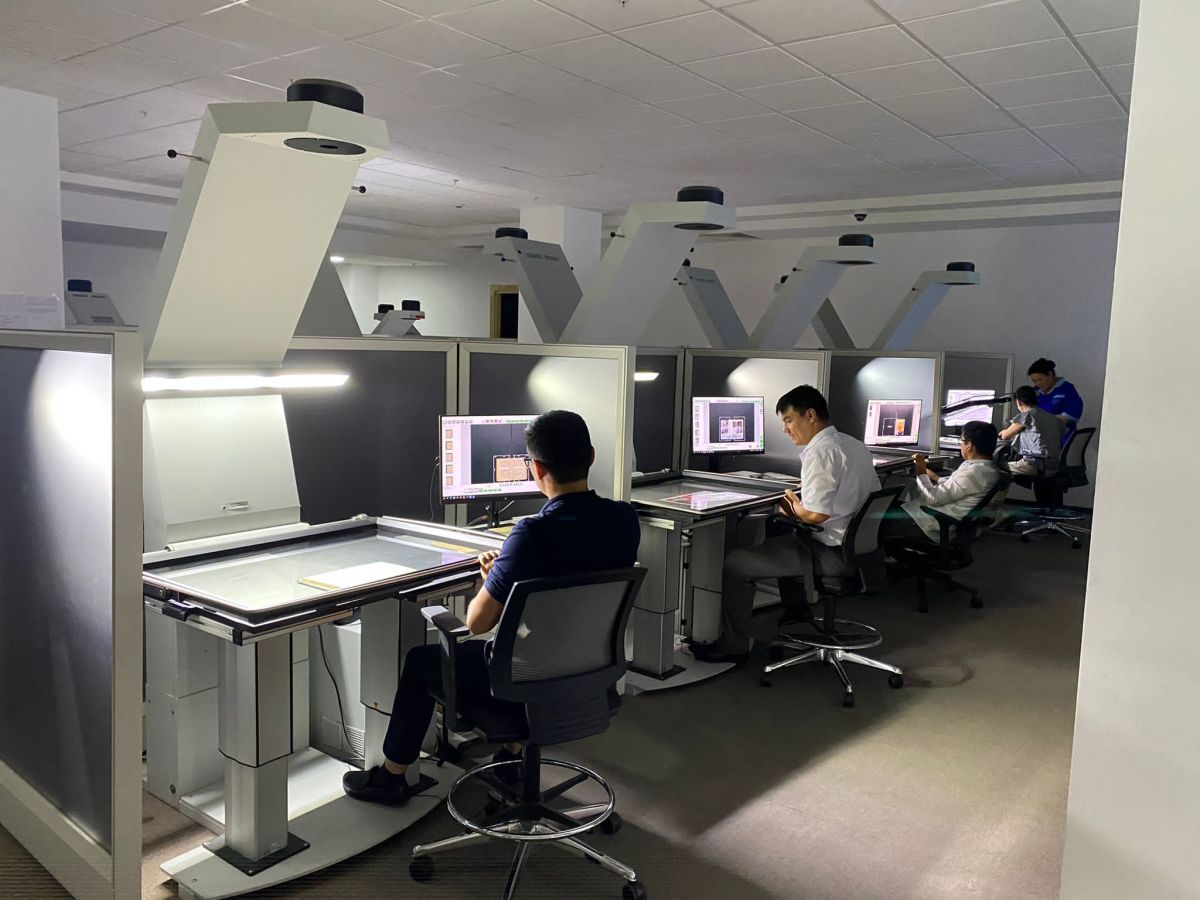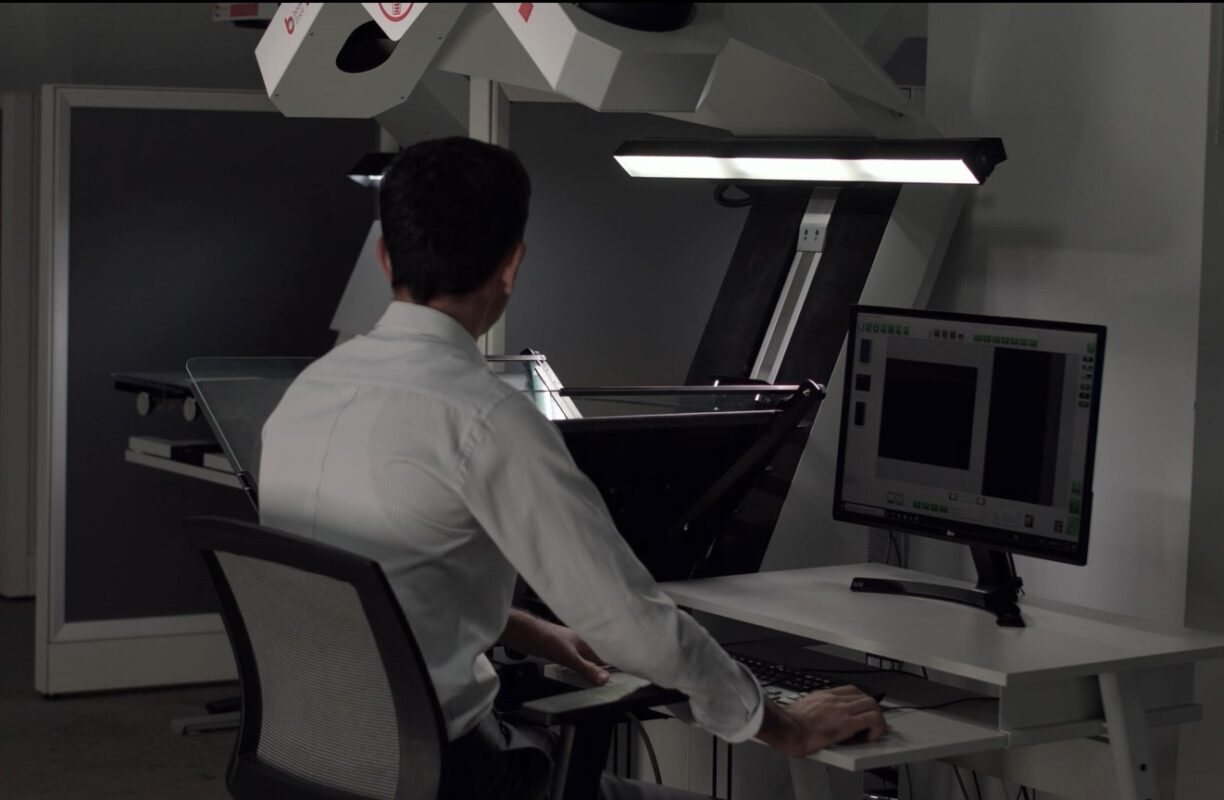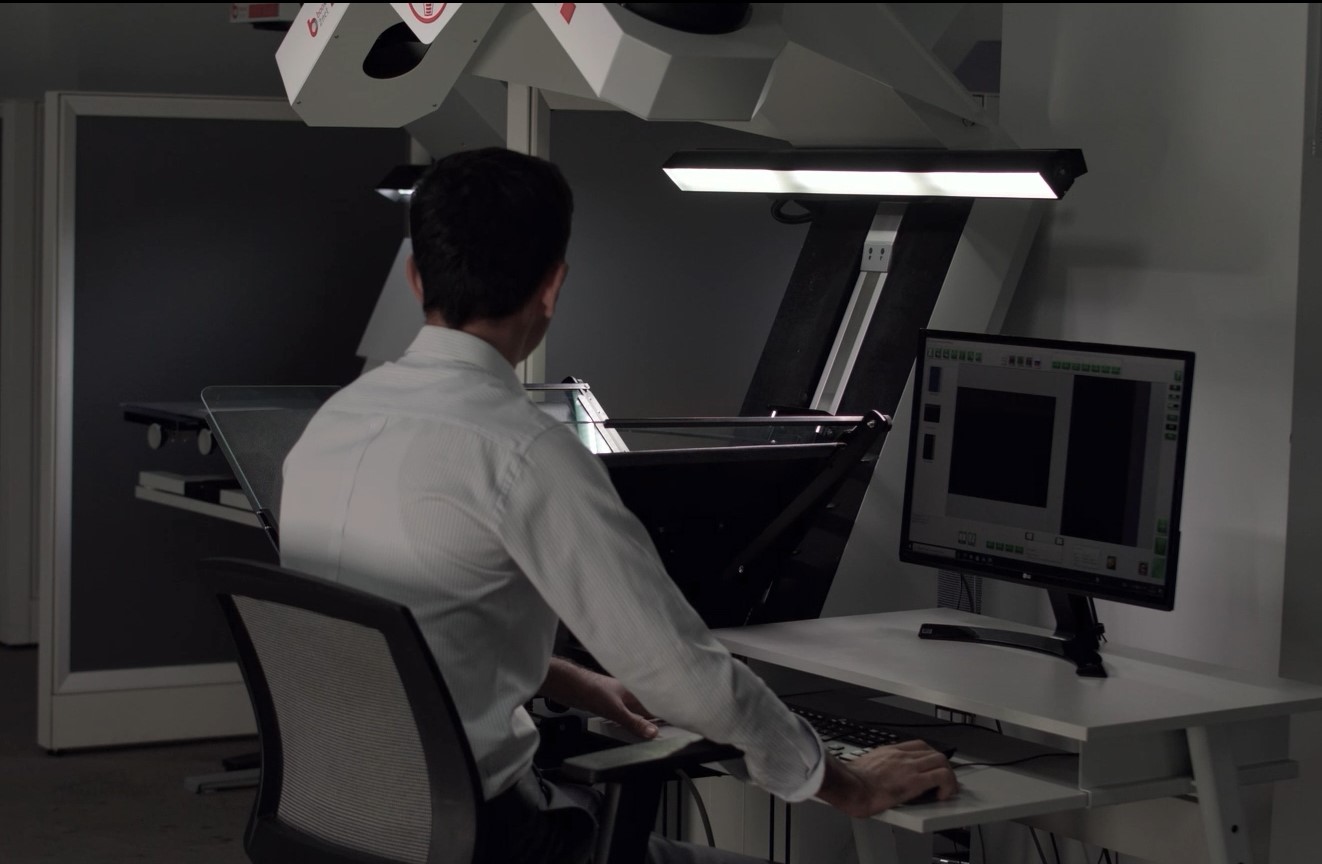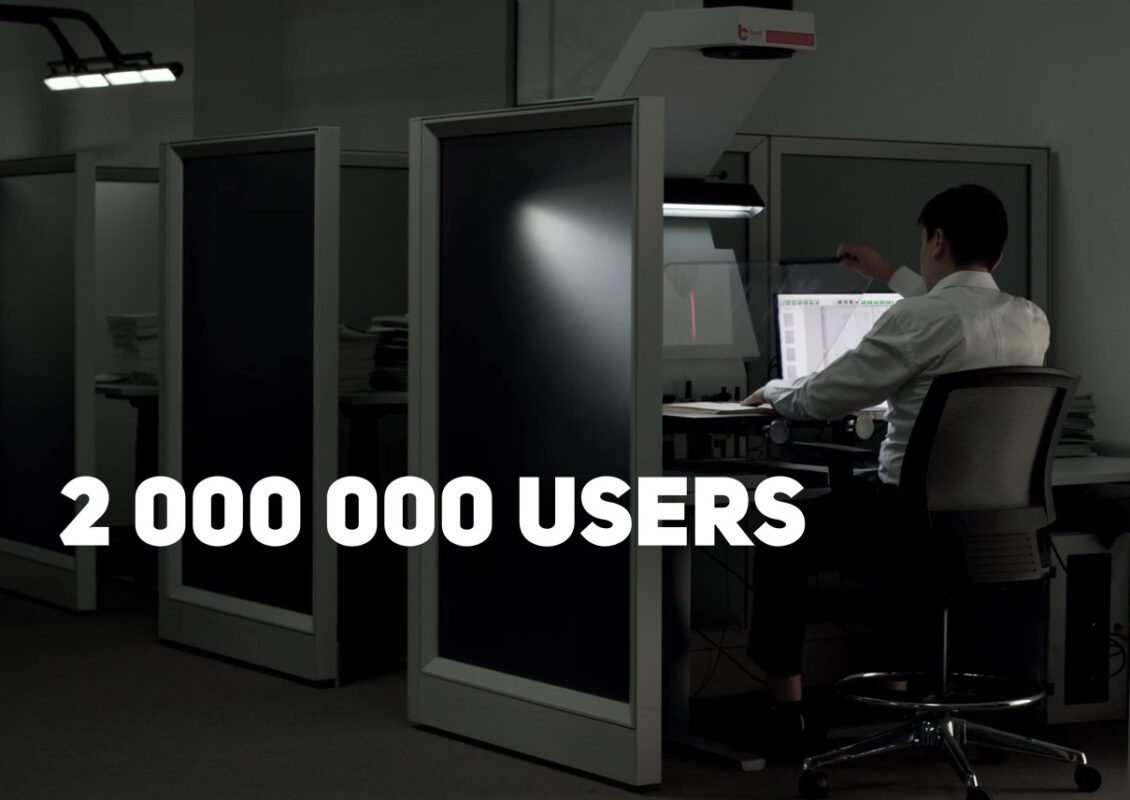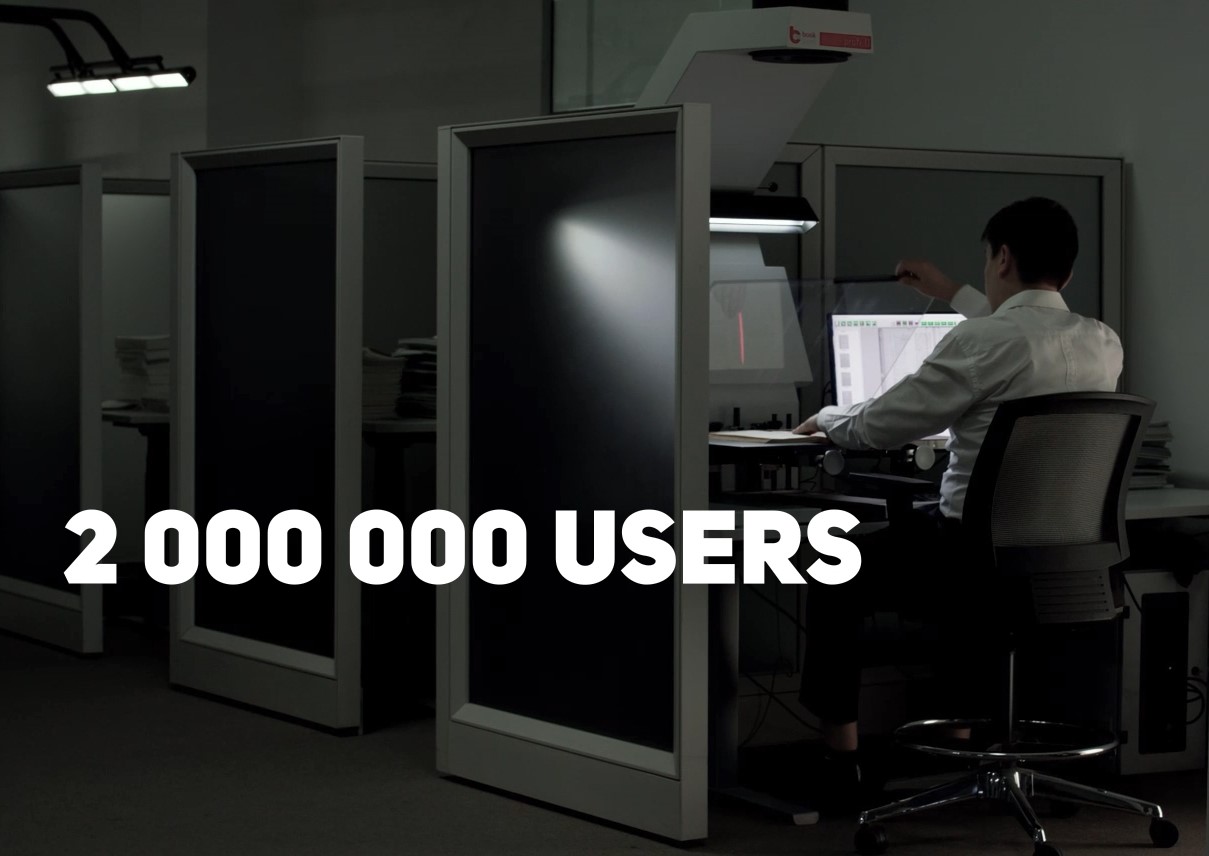 With both customized and standard solutions, book2net managed to fulfill all demands and could effectively contribute to the country's digitization process. In 2018 and 2019, 60 of our proven systems, including the X71 camera, the large-format scanners Hornet A0 and Flash A1, the Cobra V-shape system and the self-service scanners Public A2 and Spirit A3, were delivered to Tashkent and several other locations all over the country. All devices were installed by our technicians and the local staff was trained extensively to assure high-quality digitization.
X71 Camera
Hornet A0
Flash A1
Cobra
Profi A2
Spirit A3
Results
The book2net team is proud to have made an important contribution to the digitization of Uzbekistan's literary heritage that will now be available to a broad public as well as for further scientific research.
Watch the use of our equipment in the digitization center of the National Library in the video:
Video
The valuable rare books and manuscripts can be accessed as full-text versions via a dedicated database:
see database